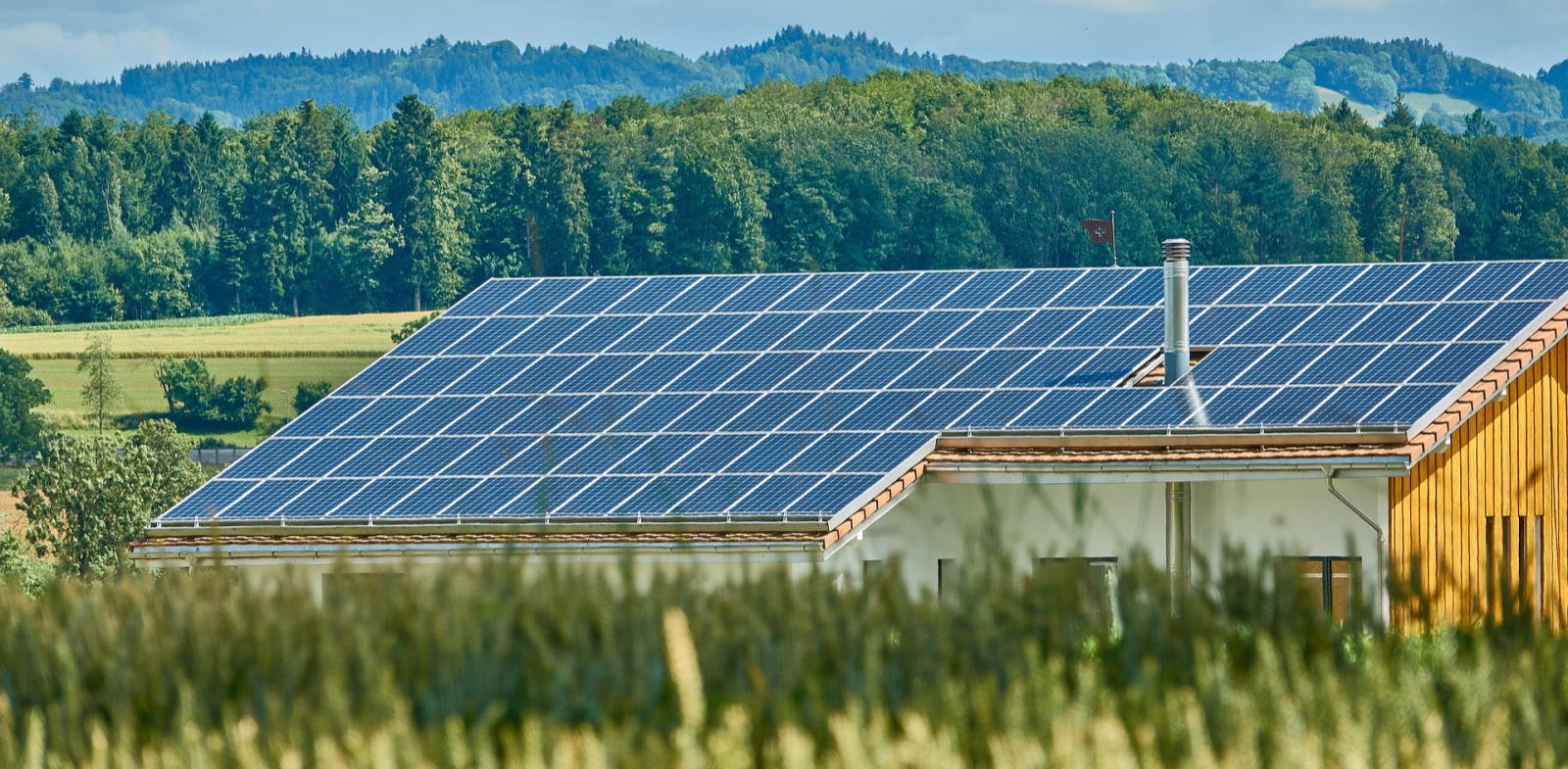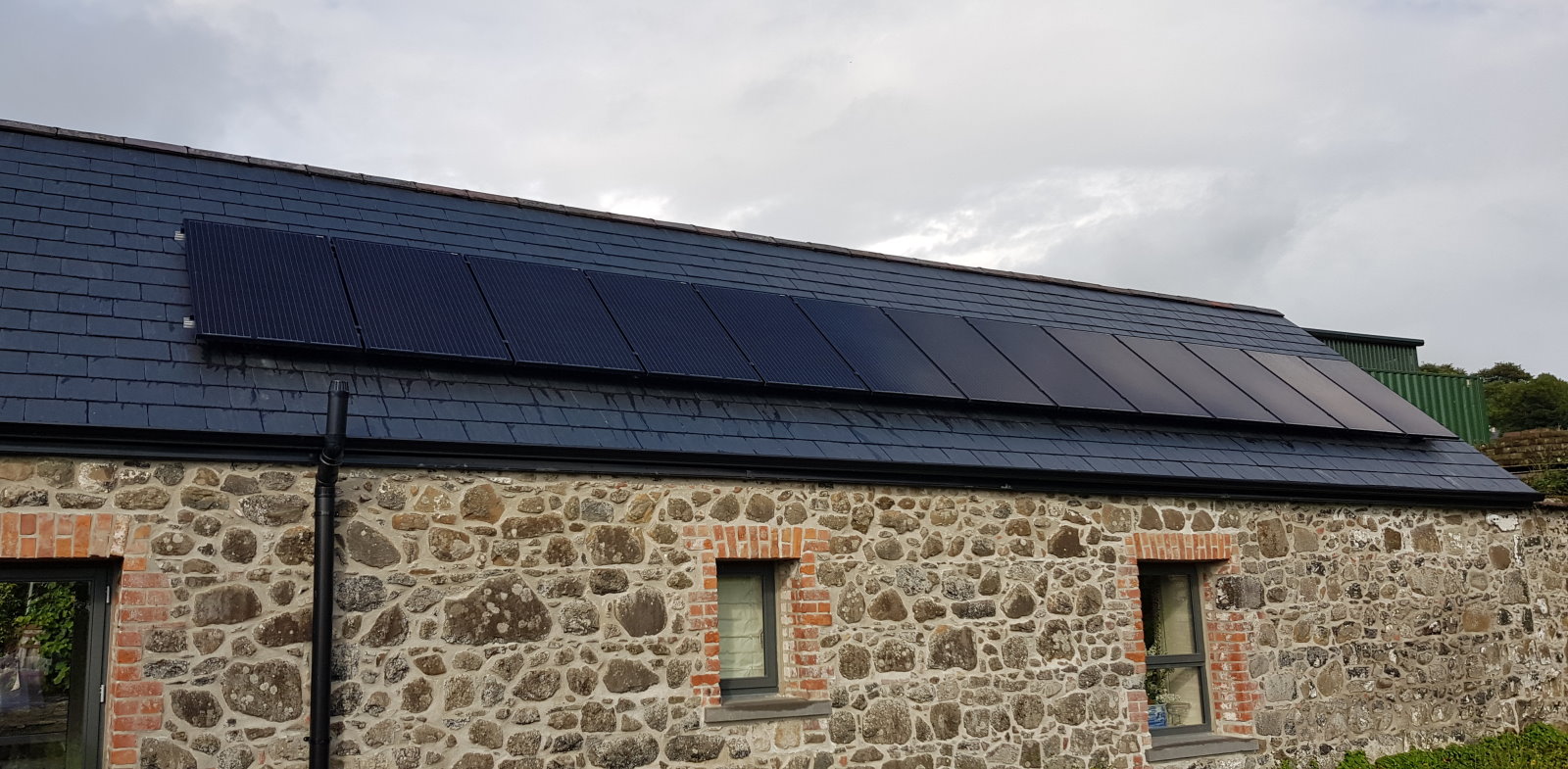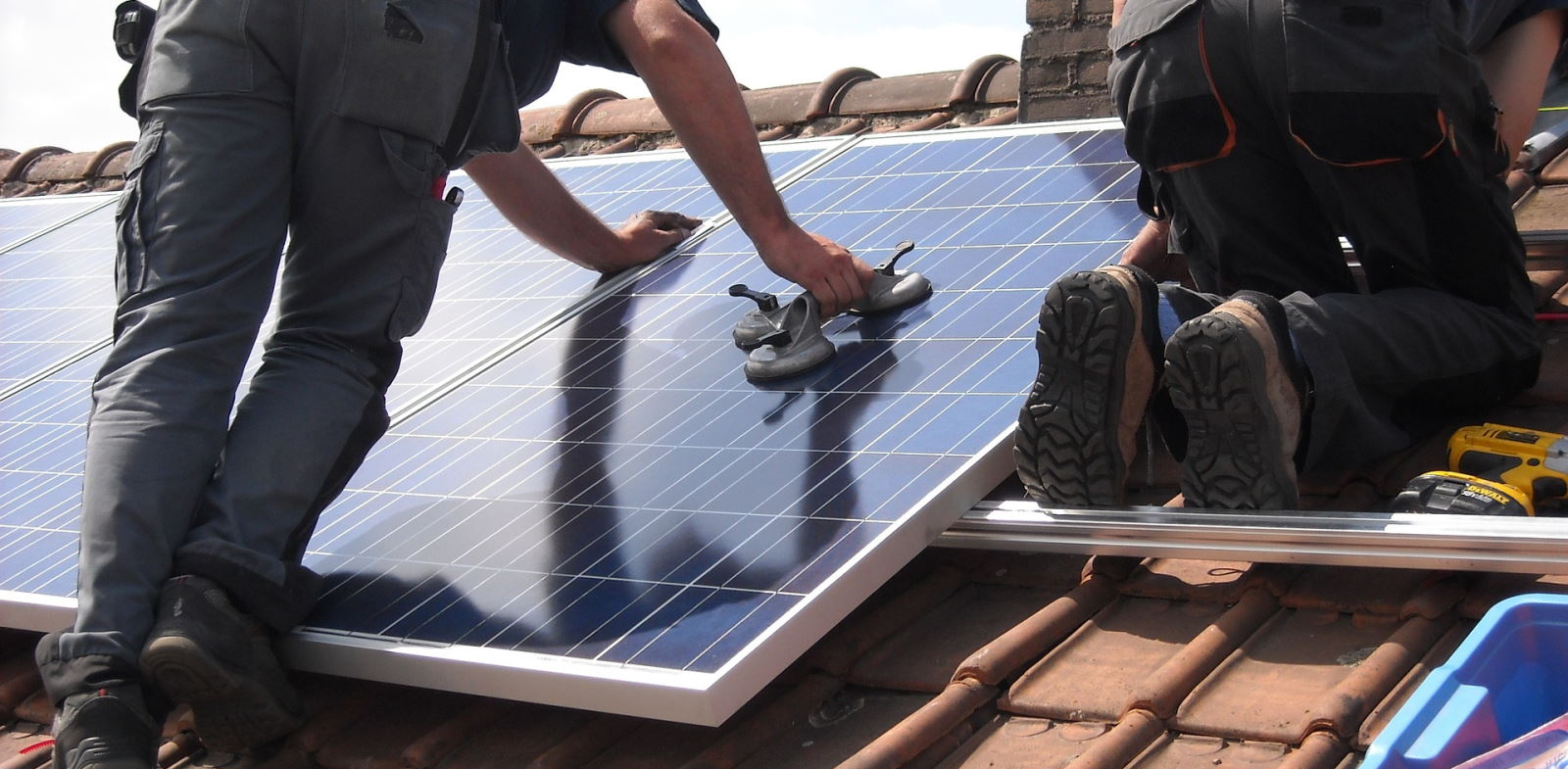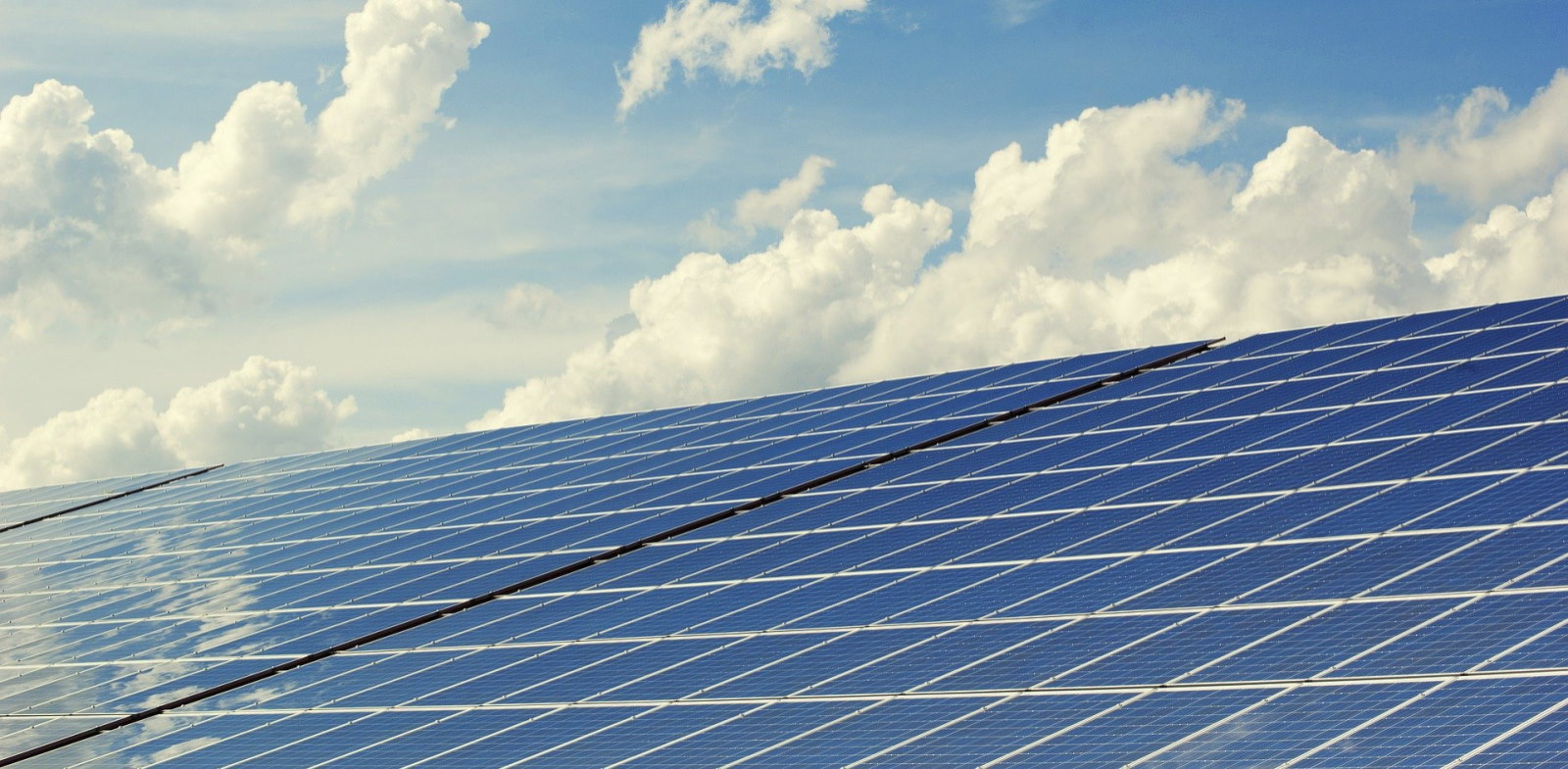 The Solar House NI – High Quality Premium Service
The Solar House NI – The Trusted Name in Solar!
We are a leading Northern Irish owned company providing custom energy efficient solutions in the most cost-efficient way. We work with an aim to ensure that each and every individual saves on their energy through our solar system installation.
If you're a homeowner or business looking to reduce your environmental footprint or fighting against rising energy costs and want to make a difference, then get in touch with our professional and trustworthy team. We can help you increase sustainability, minimise your energy bills and help you become energy independent. Our highly-efficient and experienced team will guide you throughout the process of solar panels installation throughout the province.
12KW Commercial System
Producing approx. £1931 of clean electricity for at least 25 years
42 x 285w Polycrystalline Solar panels
1 x Growatt or Solis 10kw string inverter
Full installation and connection to the grid
Power Ni export agreement.
12KW Offer
 £9,950 + VAT
VAT charged at 20 % for commercial systems
Limited Stock
Standard 2kw home Kit
7 x 285w JA Solar Polycrystalline panels
1 x Growatt or Solis 2kw string inverter
Full installation and grid connection
Power NI export agreement
25-year panel performance warranty
2KW From
 £2,999 + VAT
VAT charged at 5% for new solar systems.
Limited Stock

Solar Panels – Are they worth it?